Transport of All Kinds of Machinery, Energy-related Equipment, & Industrial Installations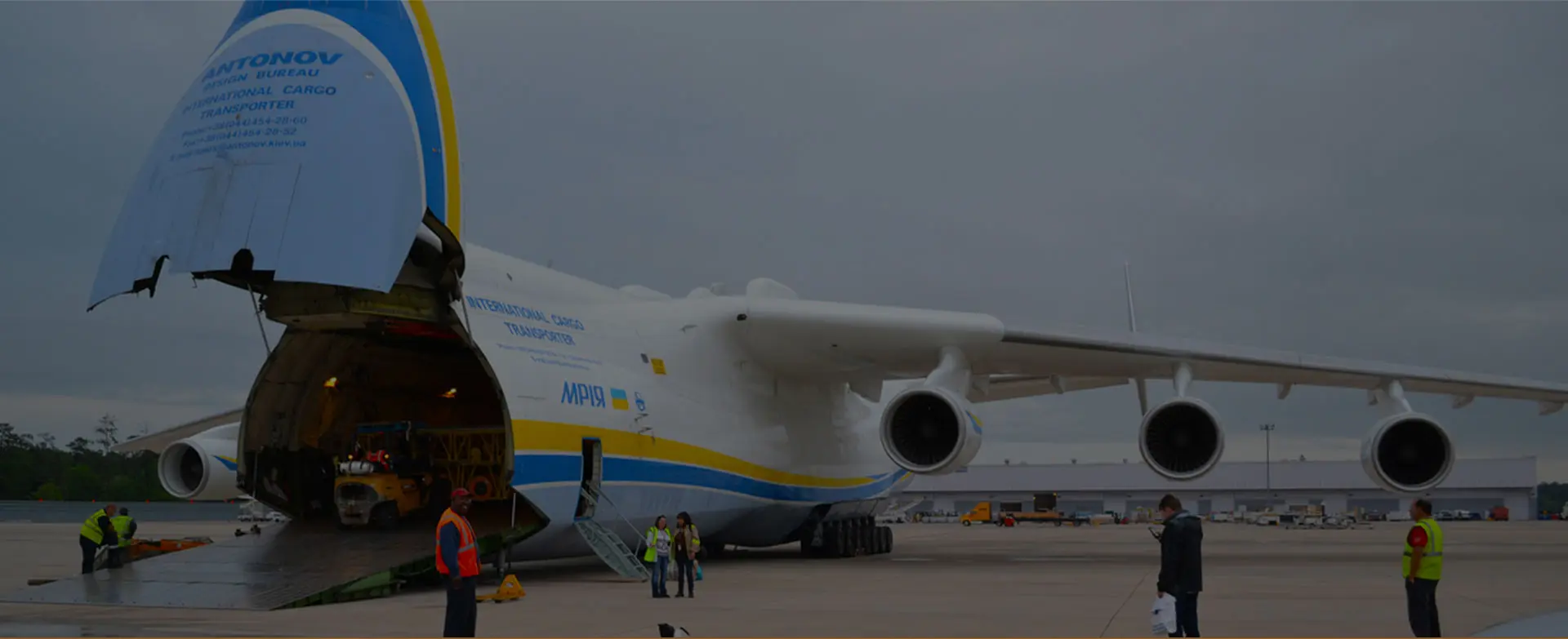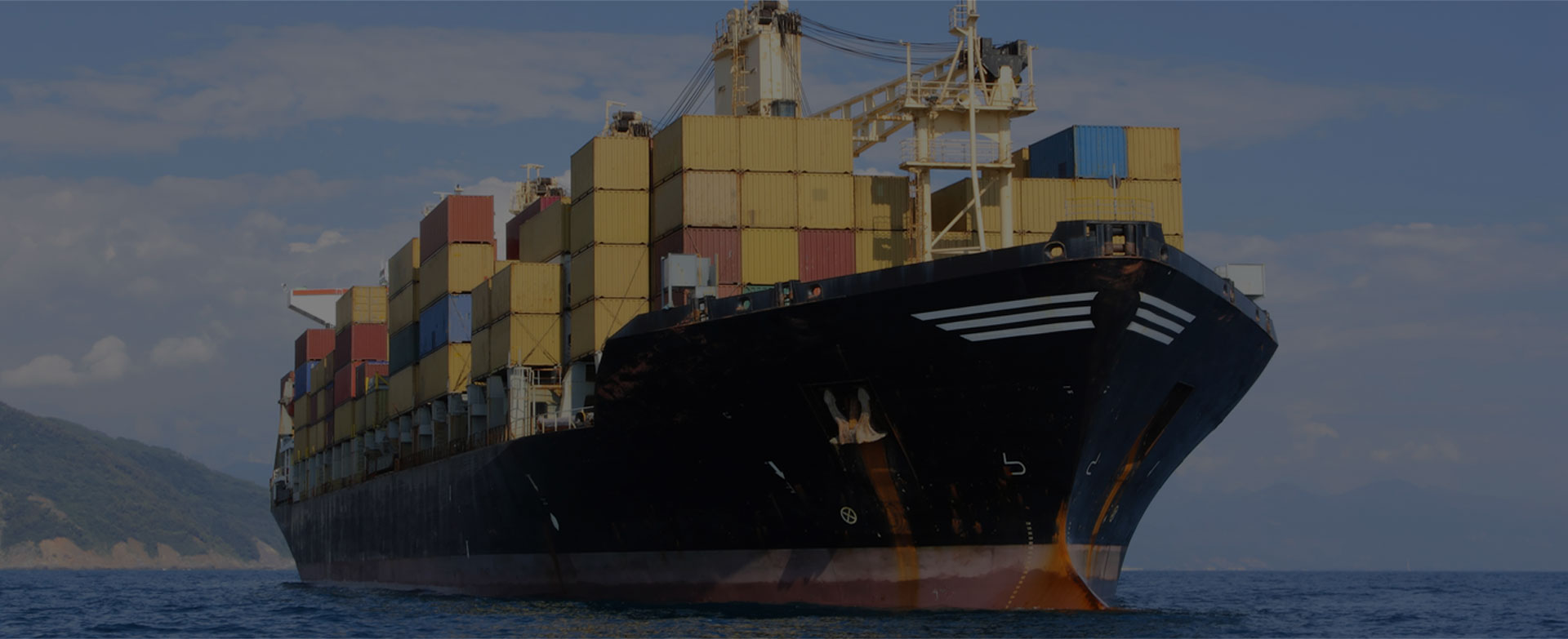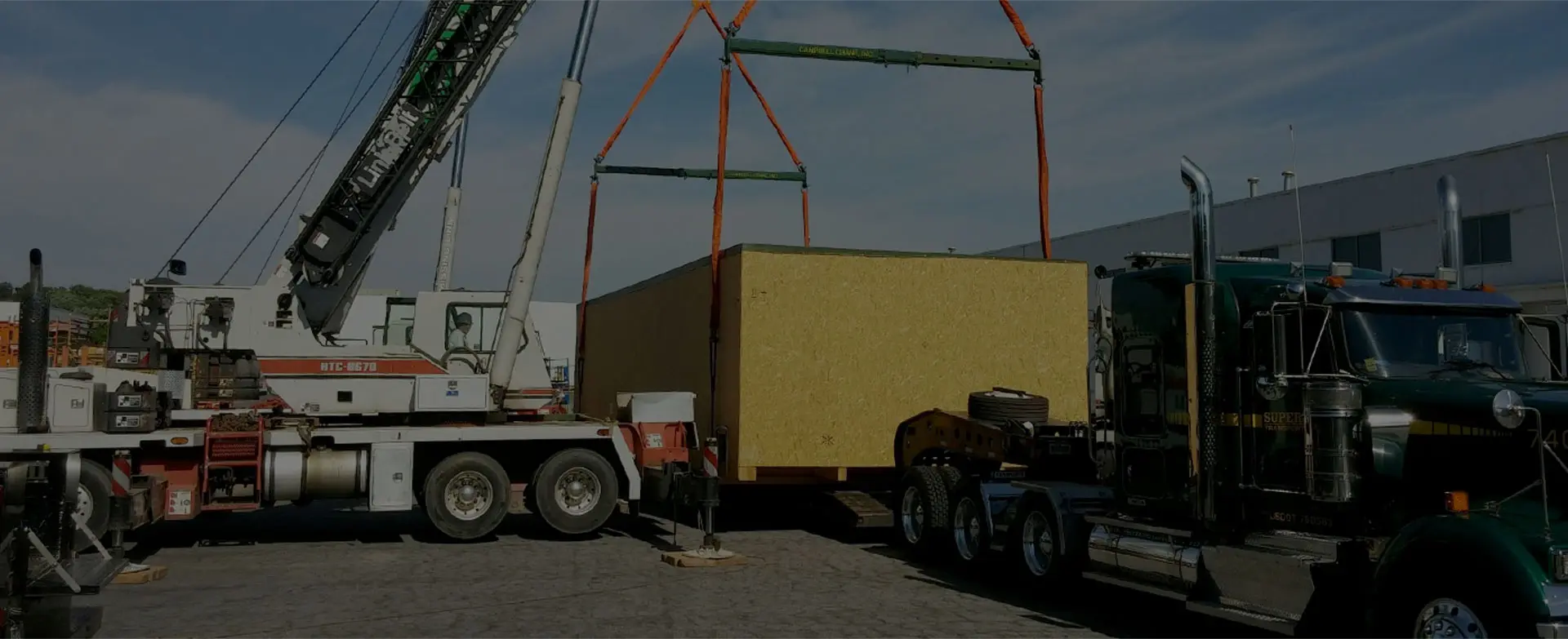 Go Borderless With

Seemless

Delivery!
Transport of All Kinds of Machinery, Energy-related Equipment, & Industrial Installations
Overweight &
Time-Sensitive Cargo
Transportation Services
Spartan Global Logistics LLC is a transport and logistics company specializing in transporting all kinds of machinery, energy-related equipment, and industrial installations. We also offer freight forwarding services. We have extensive experience in the complex process of transporting oversized, overweight, or time-sensitive cargo to or from the most challenging places in the world.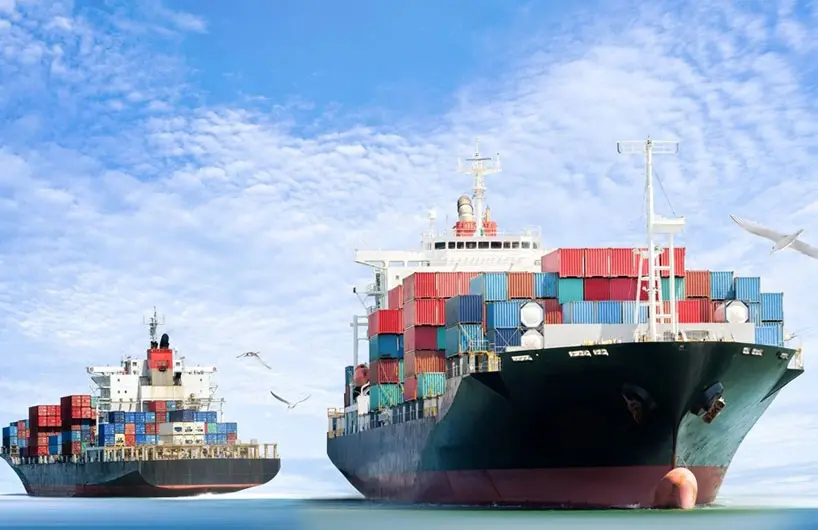 We offer complete expertise of necessary services, including, but not limited to: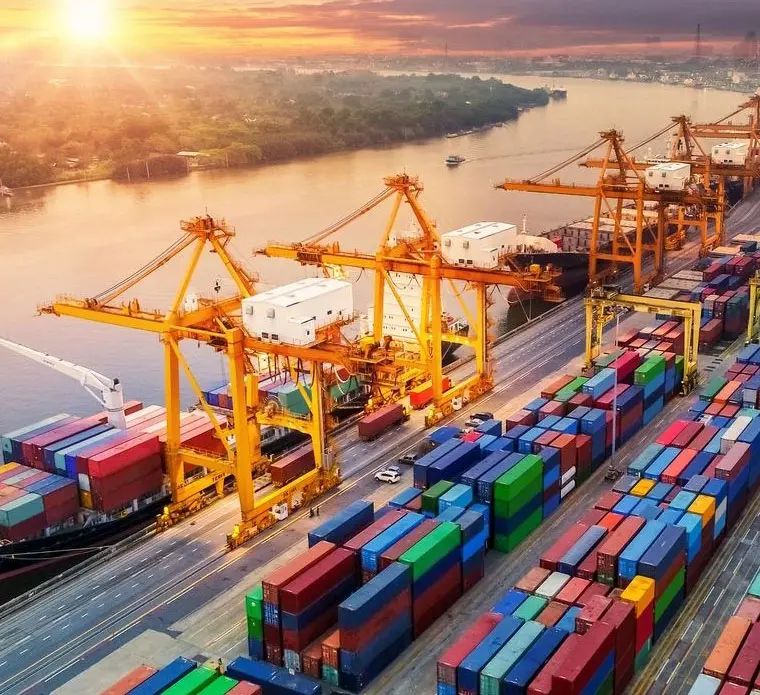 Our experts are knowledgeable, professional and understand the fragility and the challenges one faces while transporting industry machinery. We believe in a customer-centric approach and consistently exceed customer expectations.
We transport your equipment and machinery through various modes:
We select subcontractors that suit your needs for specific work areas and arrange for necessary supervision and control through: